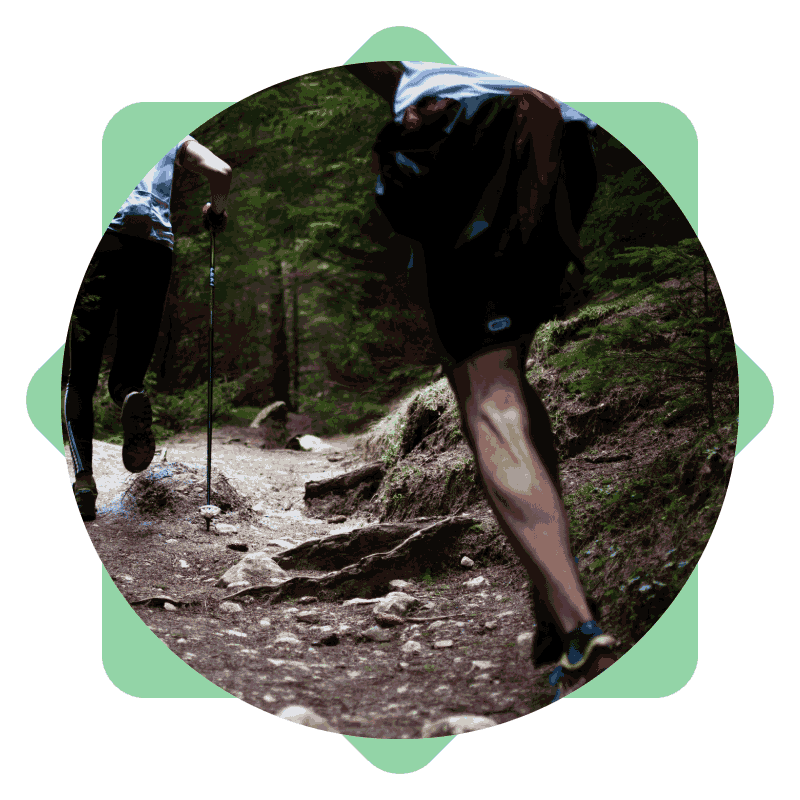 PINHOTI 100
100 Miles Point to point
Pinhoti 100 is a Point to Point endurance run starting at Pine Glen Campground in Choccolocco Mgt Area just northeast of Heflin AL.  100.59 miles in length with just over 14,000 ft of climb and descent with a total of 28,000 ft of elevation change. Race Date: November 6-7, 2021
Sponsors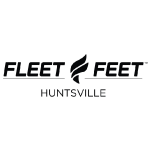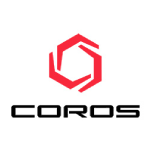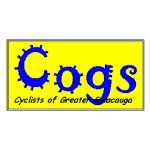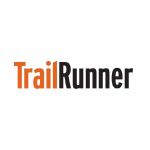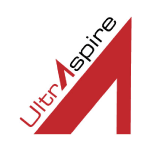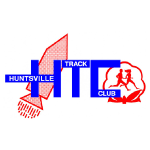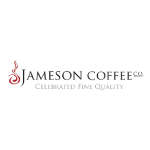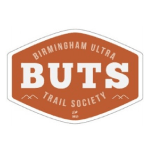 Course Information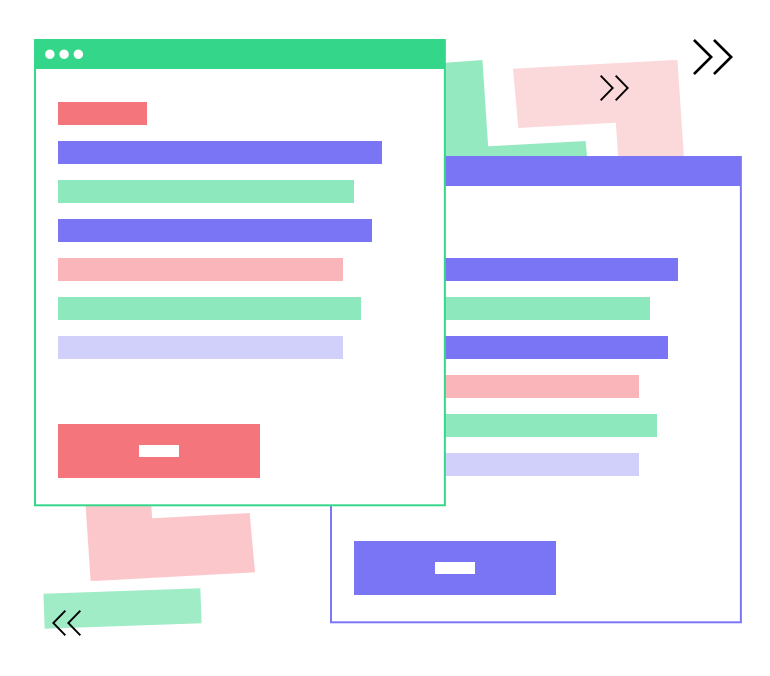 Runners' Manual
The 2021 Manual will be updated but will be very much the same as 2020.
Please note the Runner Manual is subject to change and we will notify all registered runners of any changes made.
The Pinhoti Trail is some of the most beautiful trail that navigates over rocks, through creeks and over Cheaha Mountain, (2408ft) the highest point in Alabama while traversing the Talladega National Forest.
Although not a first timer course many 100 mile virgins come to complete each year. Some succeed and some fail. The course is very doable for the properly trained runner. We and all the awesome volunteers are here to help you reach your goal to the finish line!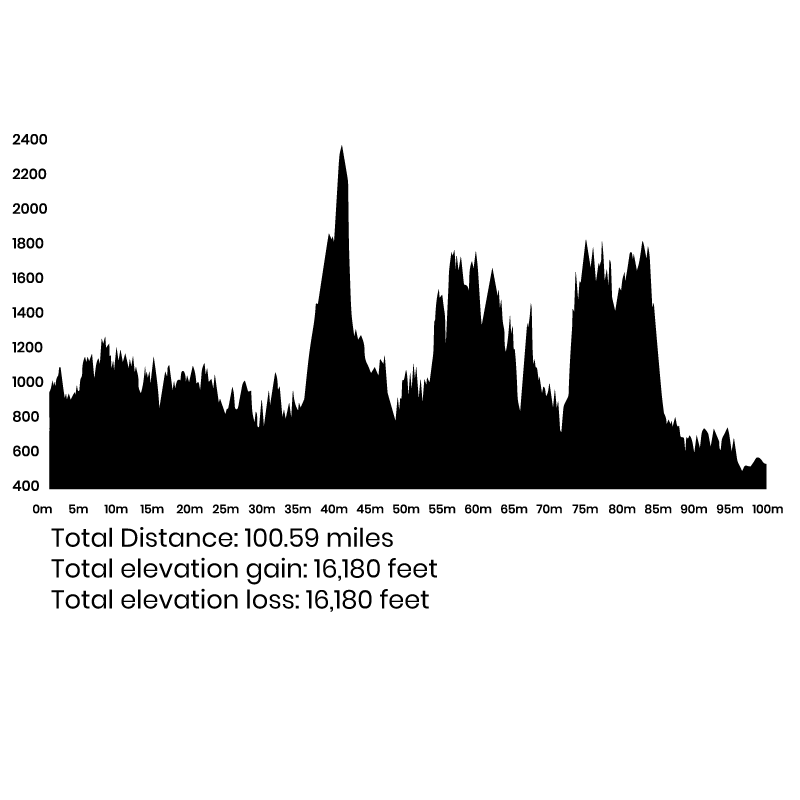 Course & Lodging
All course information including Description, Directions, Maps and Aid Station info.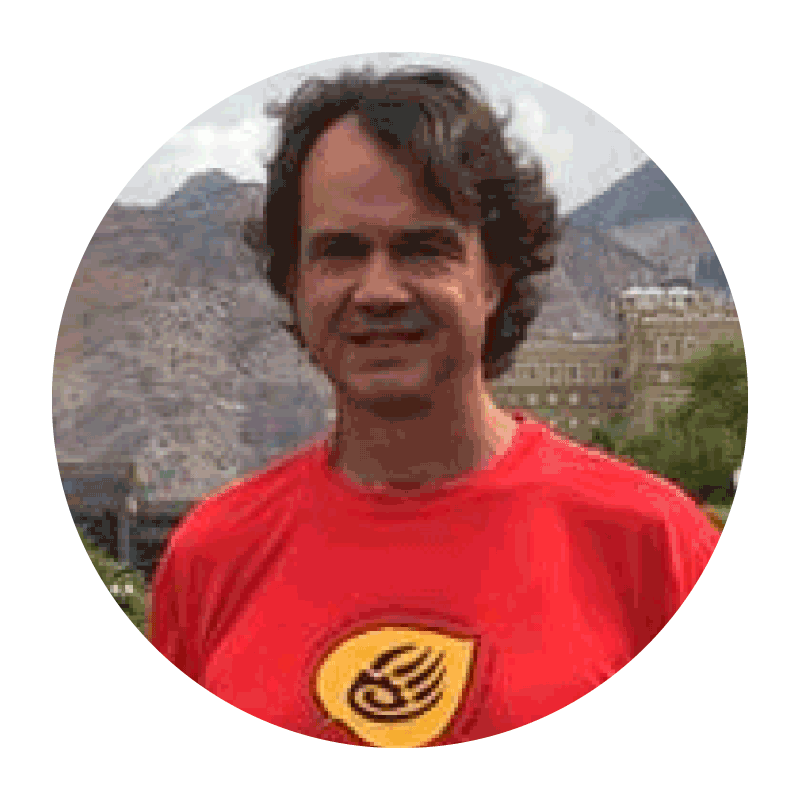 "Although not a first timer course, many 100 mile virgins come to complete each year...We and all the awesome volunteers are here to help you reach your goal to the finish line!"
Todd Henderson, Race Director